Window Coverings
Procurement of Product

Installation & Programming

Low Voltage Wiring

Wire Shelving

Design Services
Interior Design

Pre-Construction / New Construction / Post Construction Assistance

Space Planning, Schematic Design & Rendering

Project Management

Corporate Interiors

Public Spaces & Lobbies

FF&E
Capabilities Statement
Interiors by Design is an interior design firm that specializes in commercial, residential and multi-family interior design. We are 100% woman-owned certified MDOT, MBE, DBE, SBE. We have been in the industry for over 20 years. One facet of our business is the commercial window coverings and FF&E. We take pride in going the extra mile in all that we do for each of our clients and strive to exceed their expectations in meeting their goals and needs. Interiors by Design stands different from the competition in the industry based on our design knowledge and also assisting our clients on any additional decisions in terms of selection of products for each job to ensure that our clients' needs are met.
Certifications
MDOT, MBE, DBE, WBE, SBE, PG COUNTY SDDD and LSBRP-CERTIFIED BUSINESS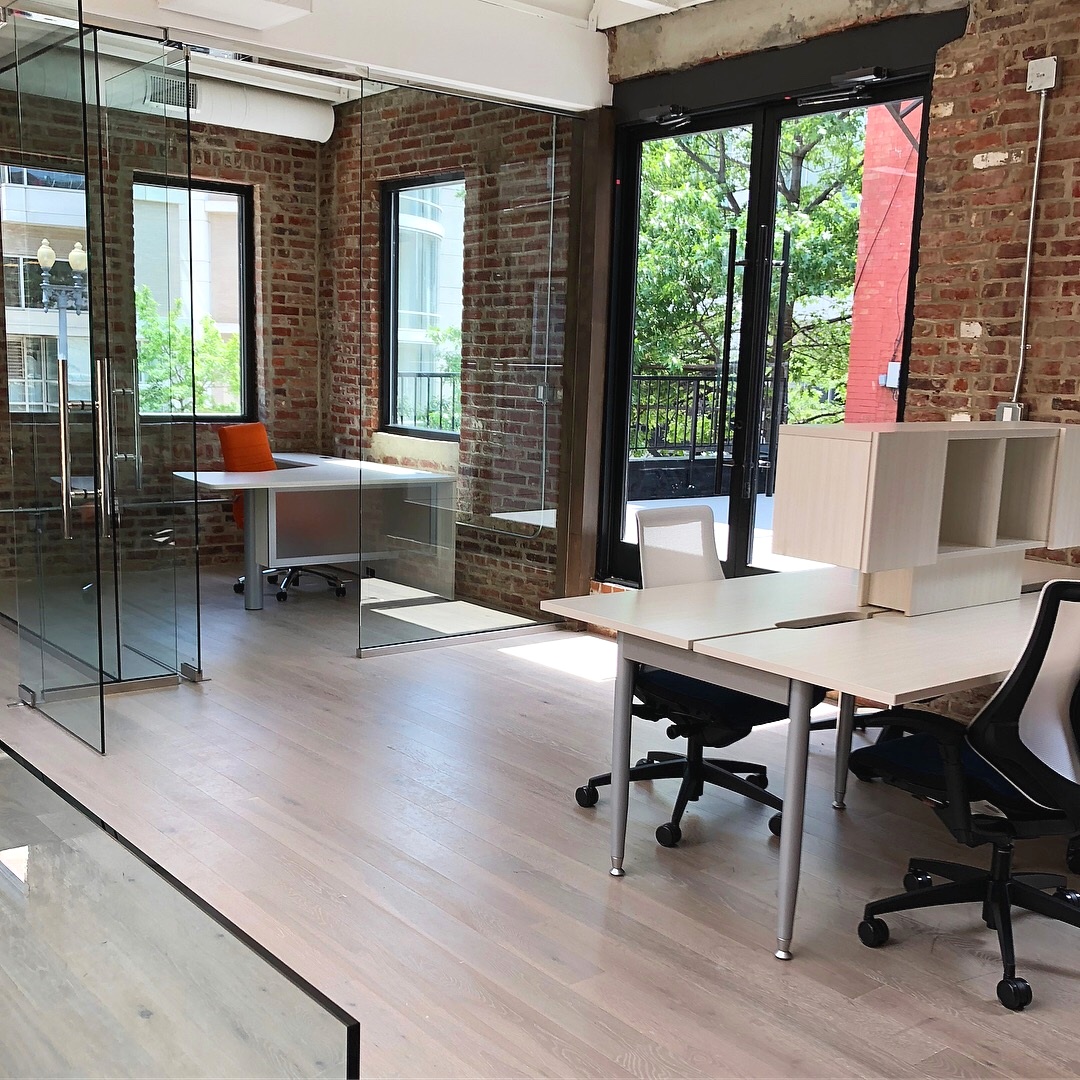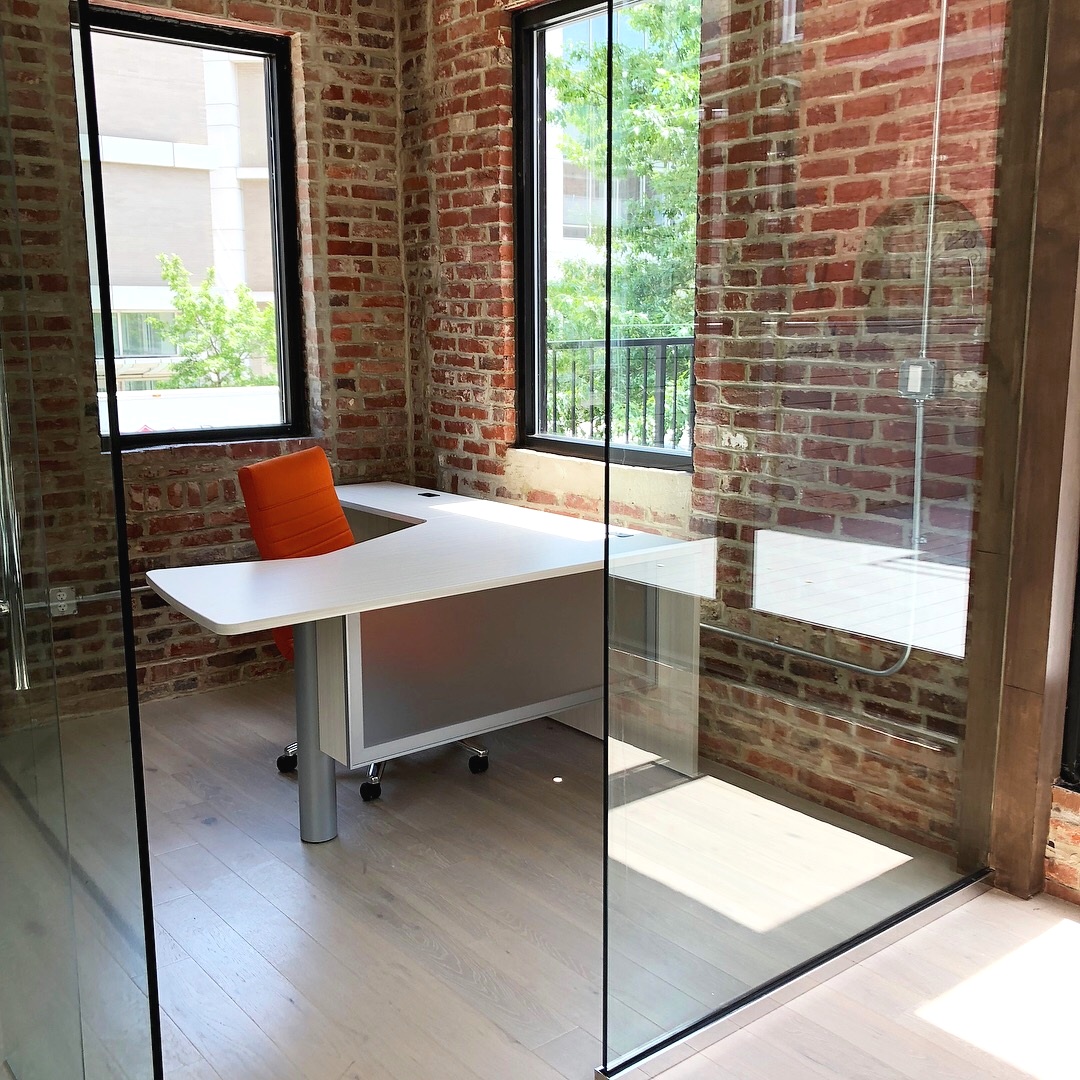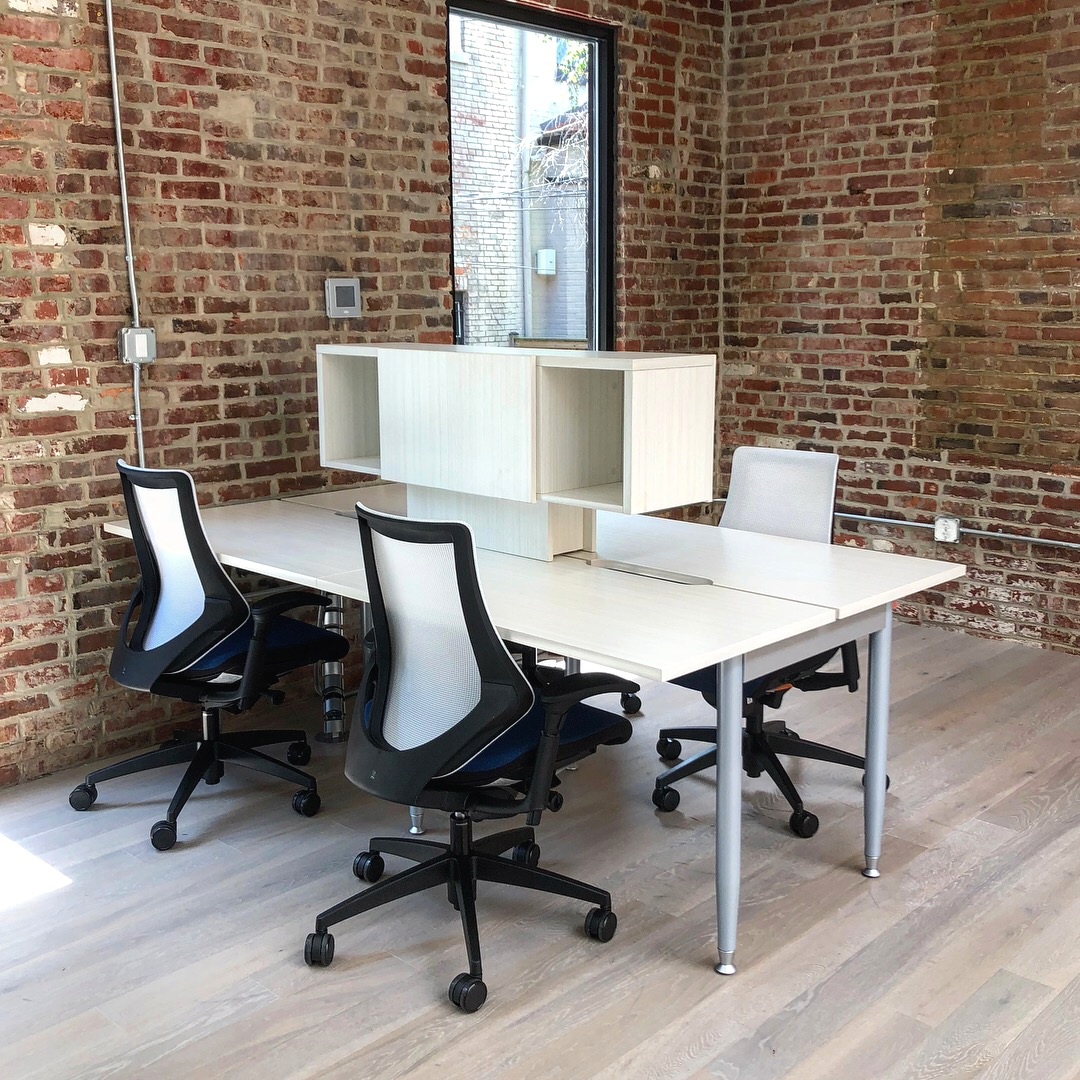 for a full capabilities statement, please contact us.